SL621C Ivory Silk Line Head for Low Speed Contra Angles, transmission 2:1, for IVORY,Kavo,MK-dent.
The Ivory Silk Line Heads are the only thing your contra-angles have in their mind!
The SL621C head for contra-angles Ivory Silk Line, as well as all Ivory Heads, can be extracted and changed in all our contra-angles for prophylaxis; that is to say, with just changing the Head you will have in your contra-angle the reduction of 2: 1 or the transmission of 1: 1; an operation that will take you only a few seconds thanks to the "rotostop" fixation.
Furthermore, the front bearing is designed with a reinforcement bushing to absorb the stresses during an intense work and to maintain the concentricity of the rotor during the intervention. Very important is also its small size that allows an easy access to the rear quadrants and also… the SL621C is compatible with all Ivory and Kavo® contra-angles.
There is still much more about this product; Watch the main features below and do not forget to login to the private area to see all videos about this product.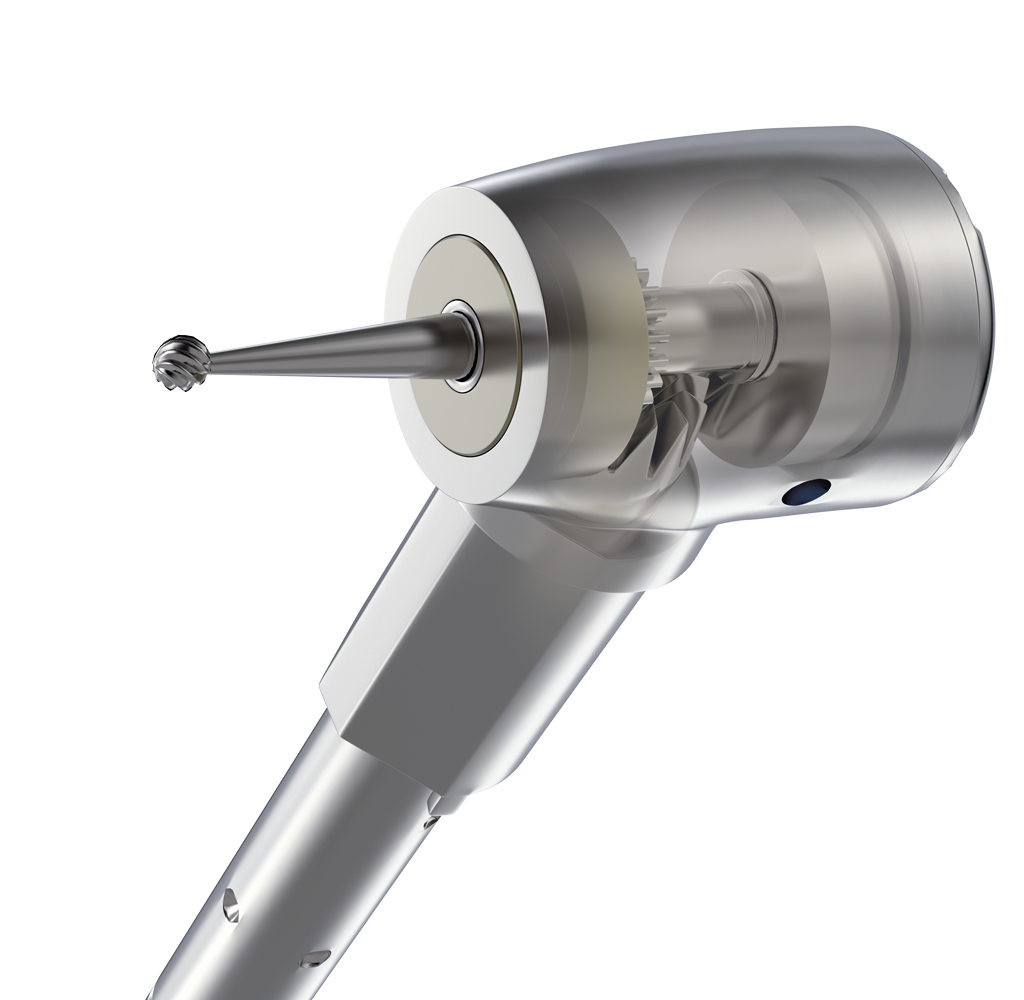 Seat down, relax and watch these videos
Ivory Silk Line Heads Packaging.
Ivory Silk Line Heads for Contra Angles
Do you need help?
Contact us