C30LB Ivory Quick Coupling for Bienair Unifix Turbines, Electrified, Spray Adjustment and 6 ways connection.
The perfect ally for your Dental Turbine!
The Ivory Silk Line C30LB Coupling with Bien Air® connection allows a 360 ° rotation, is electrified and in addition to its spray regulation system, thanks to its ultralight weight of only 30 gr, you can concentrate exclusively on your work in complete safety.
Did you know that to facilitate your daily work we have prepared many videos and documents about this and other products? You just have to access the private area with your user and enter to your dedicated Channels to see all the information. Enjoy it!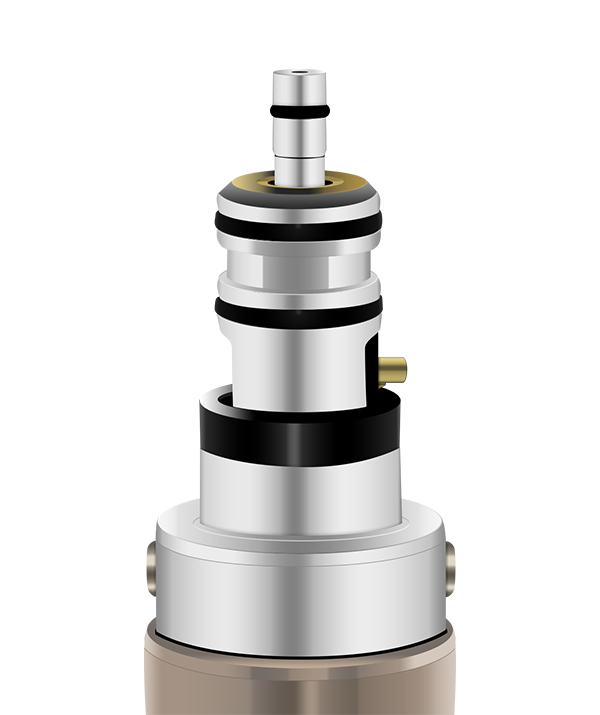 Seat down, relax and watch these videos
Ivory Dental Couplings Packaging
Ivory Dental Couplings Maintenance
Do you need help?
Contact us